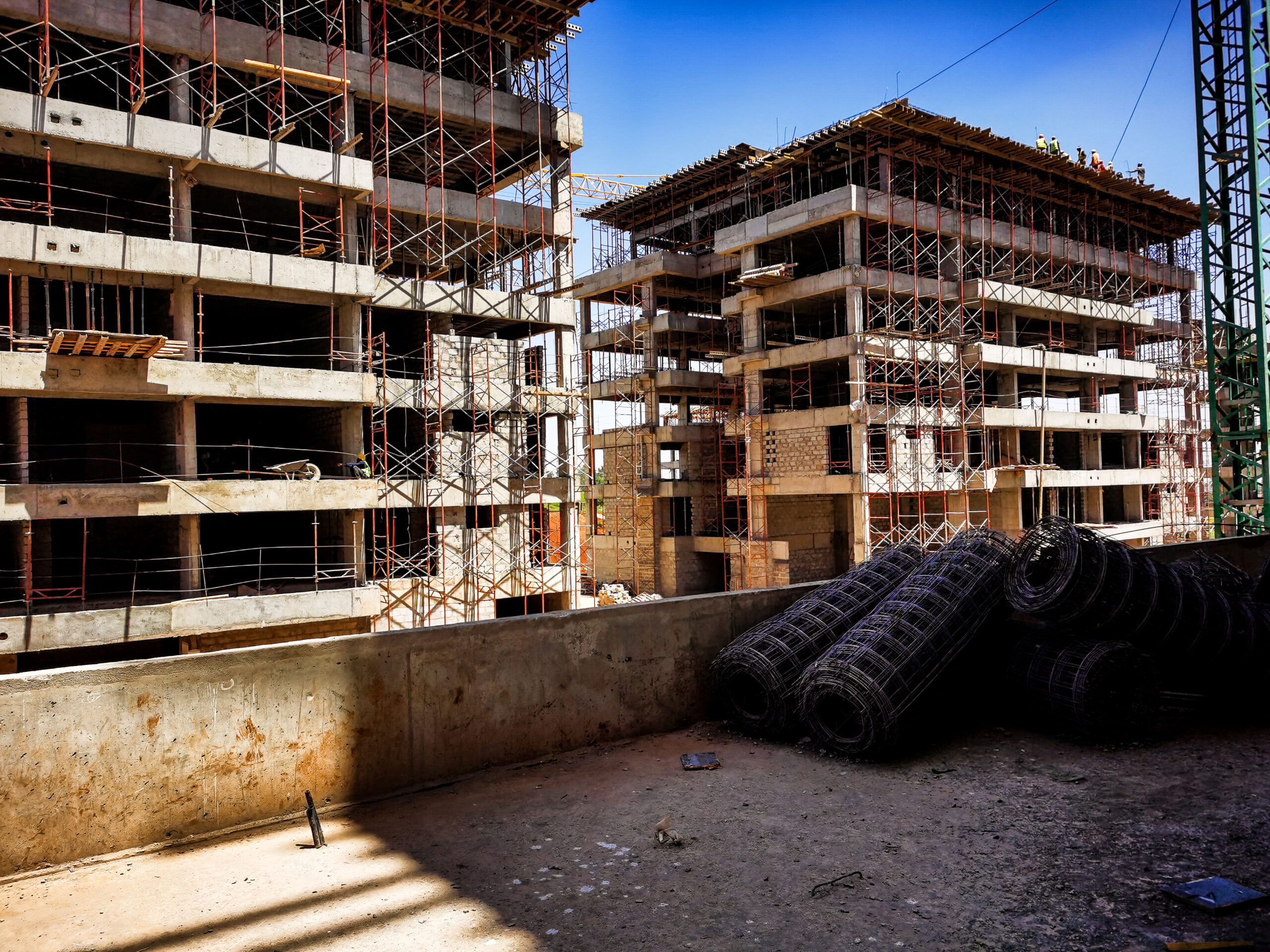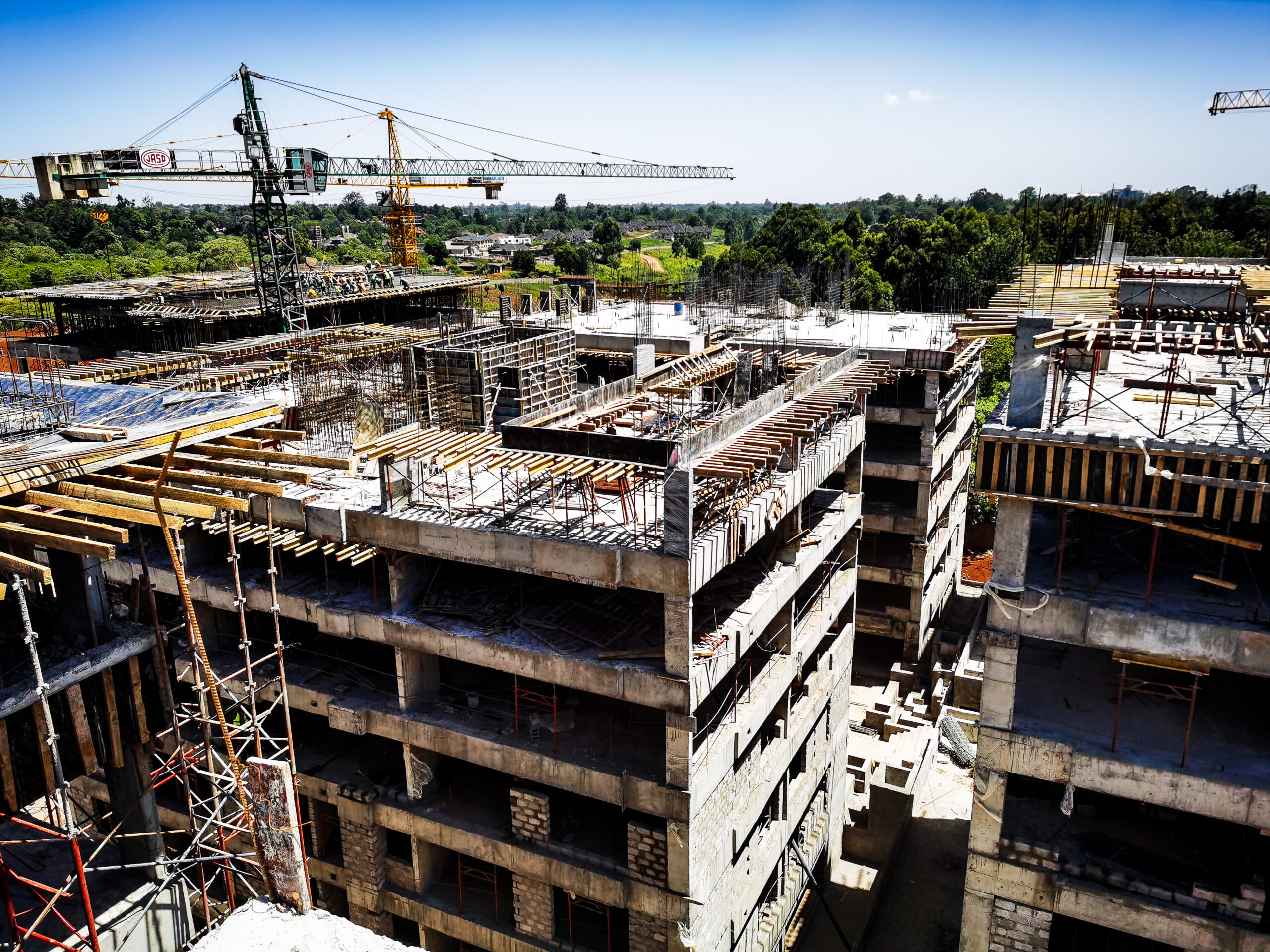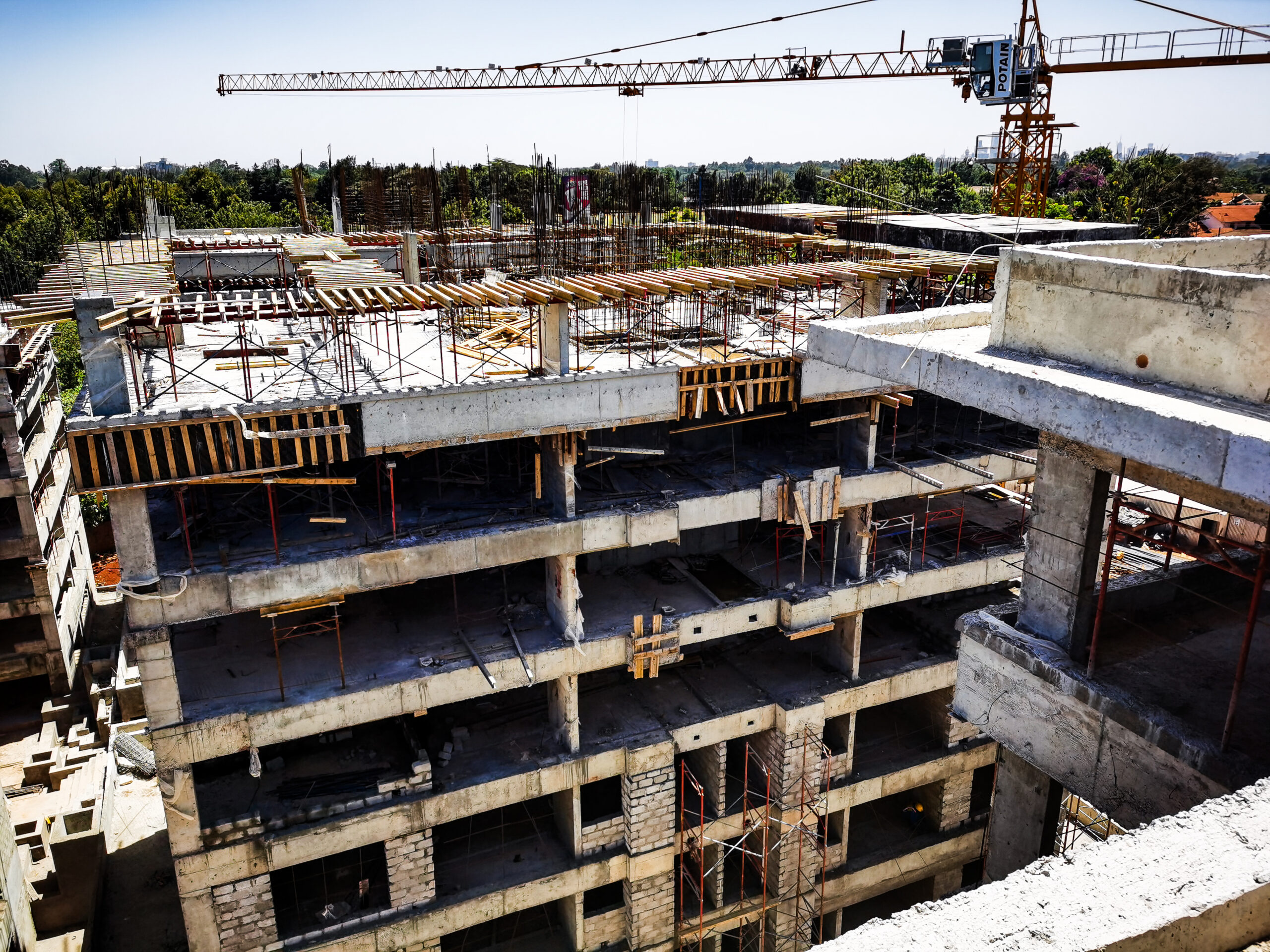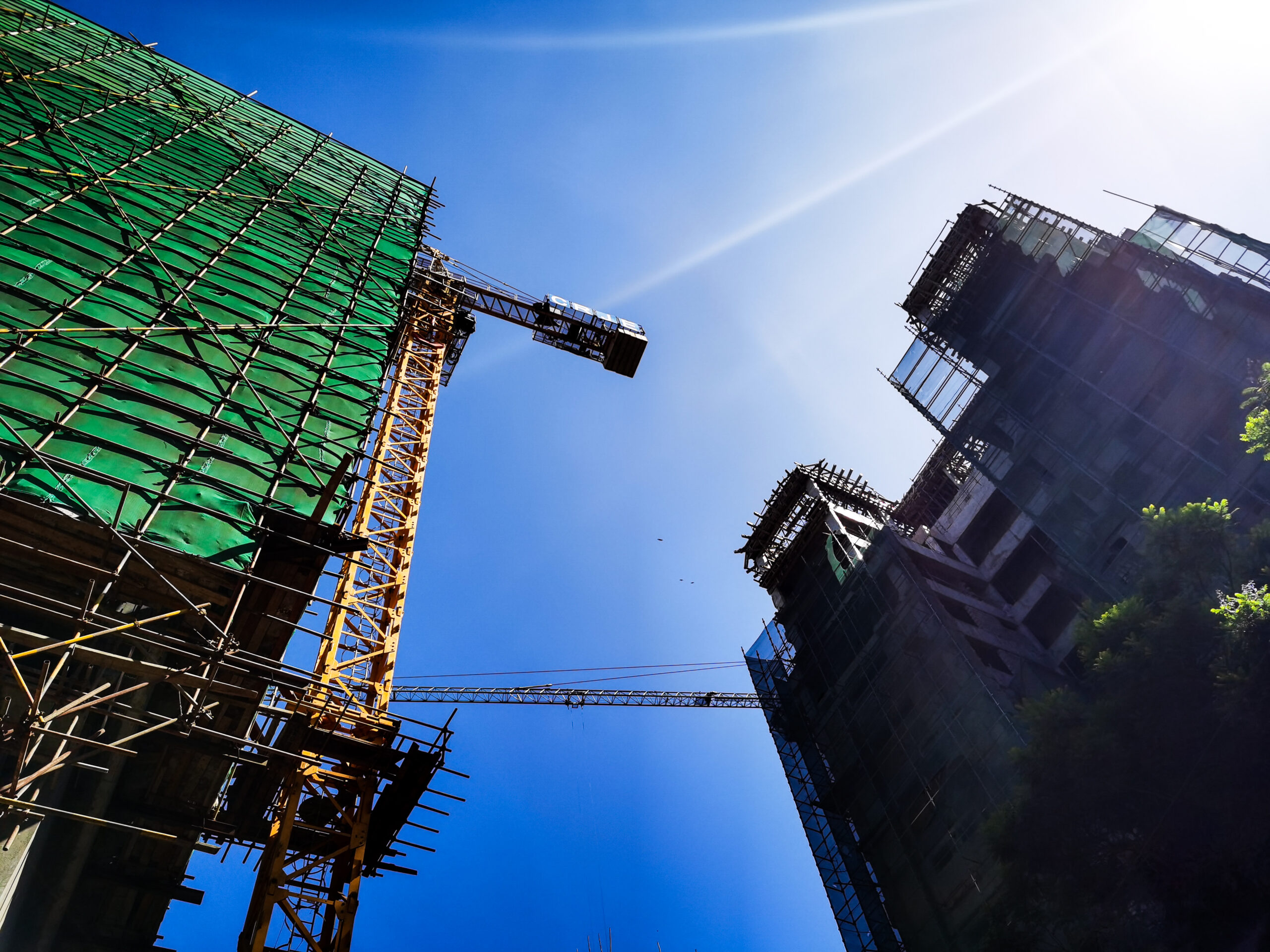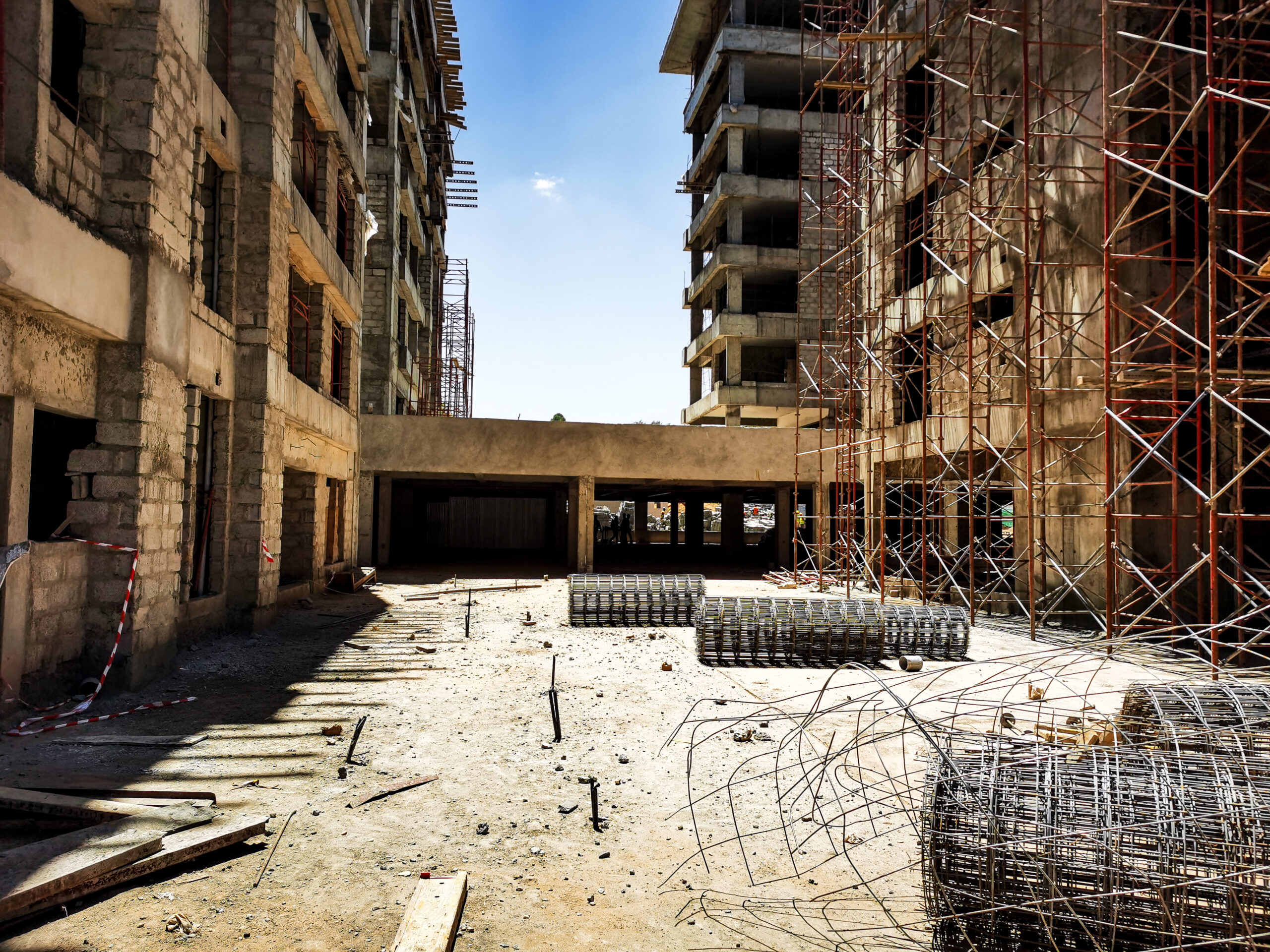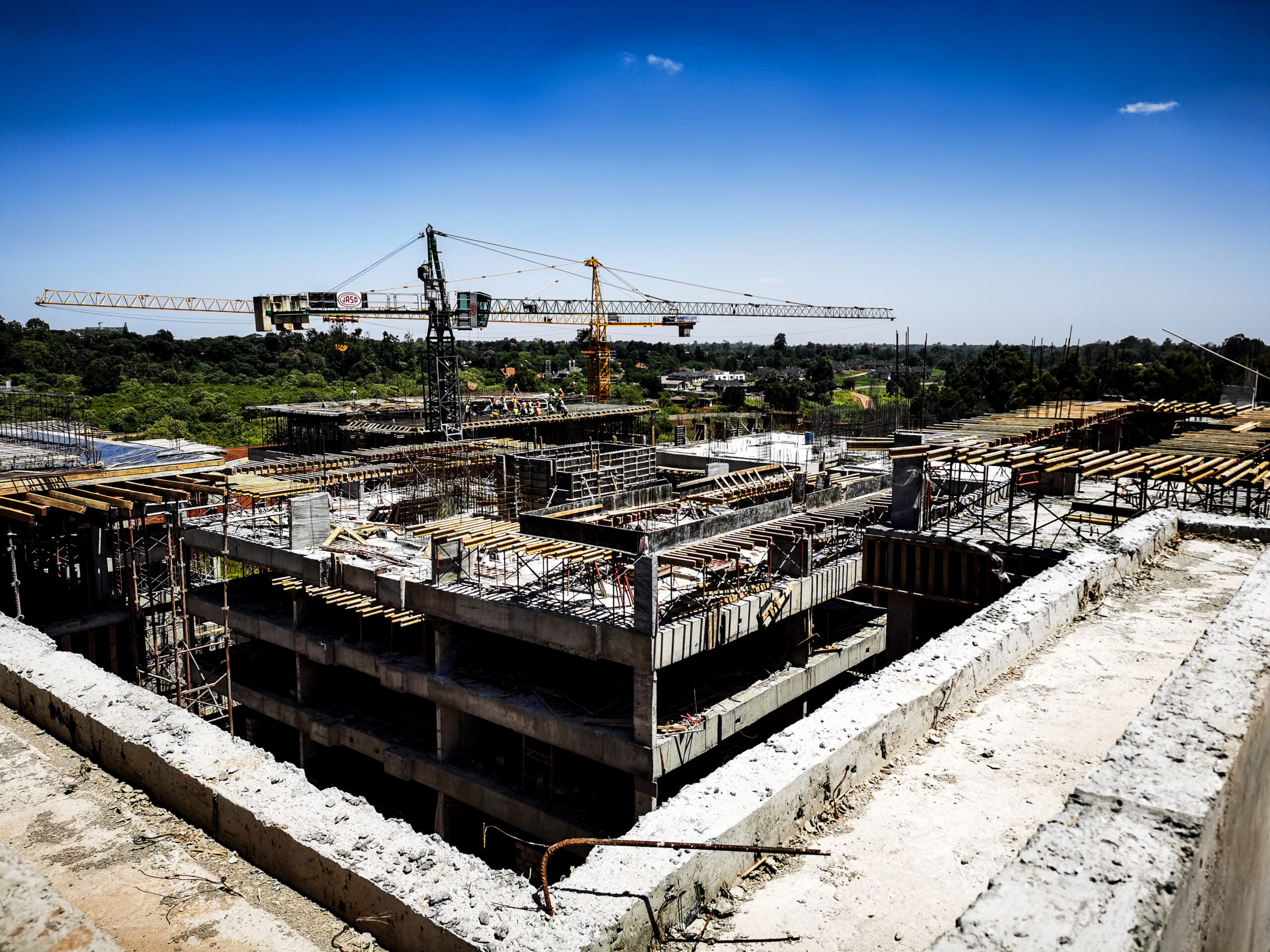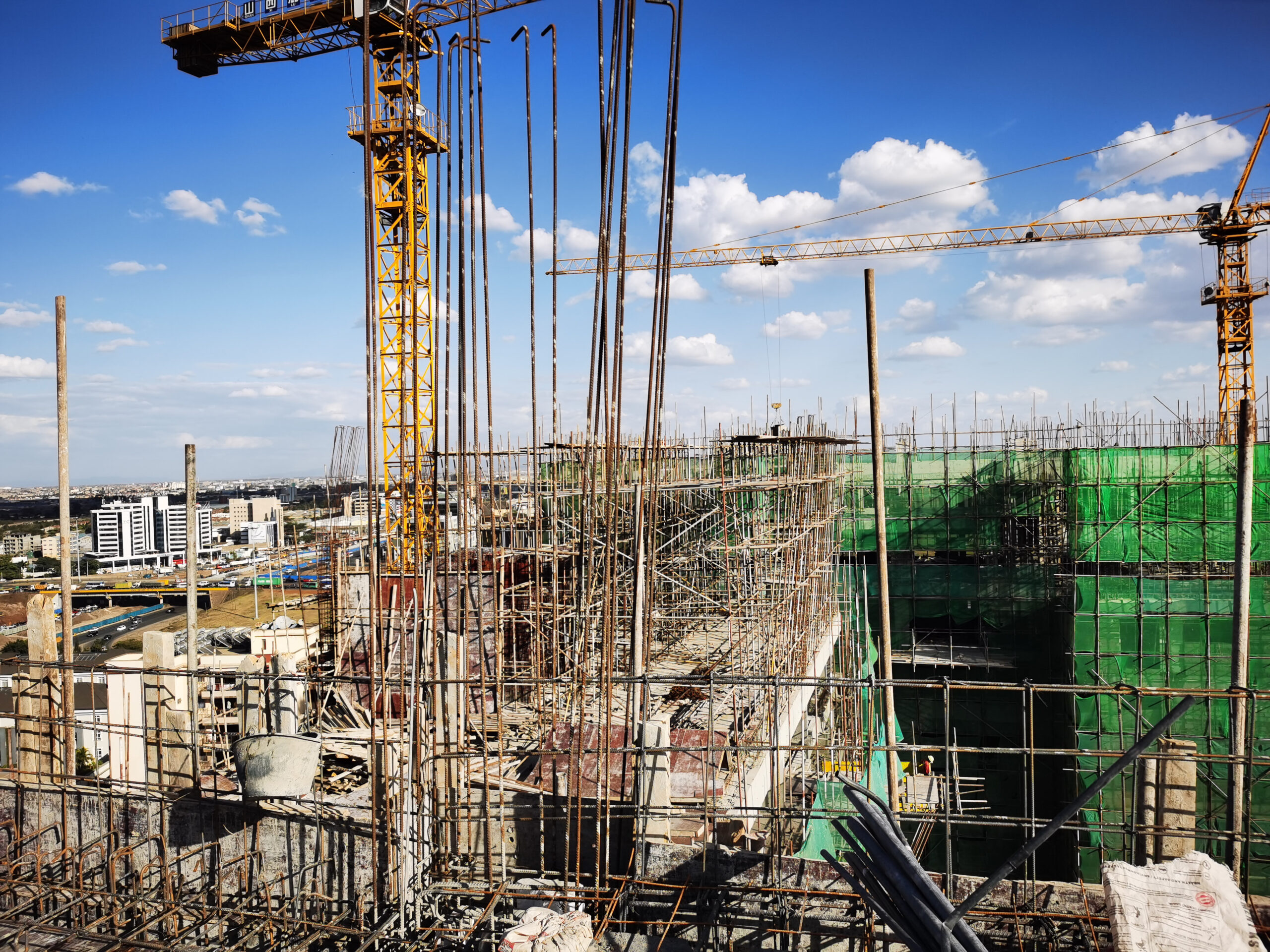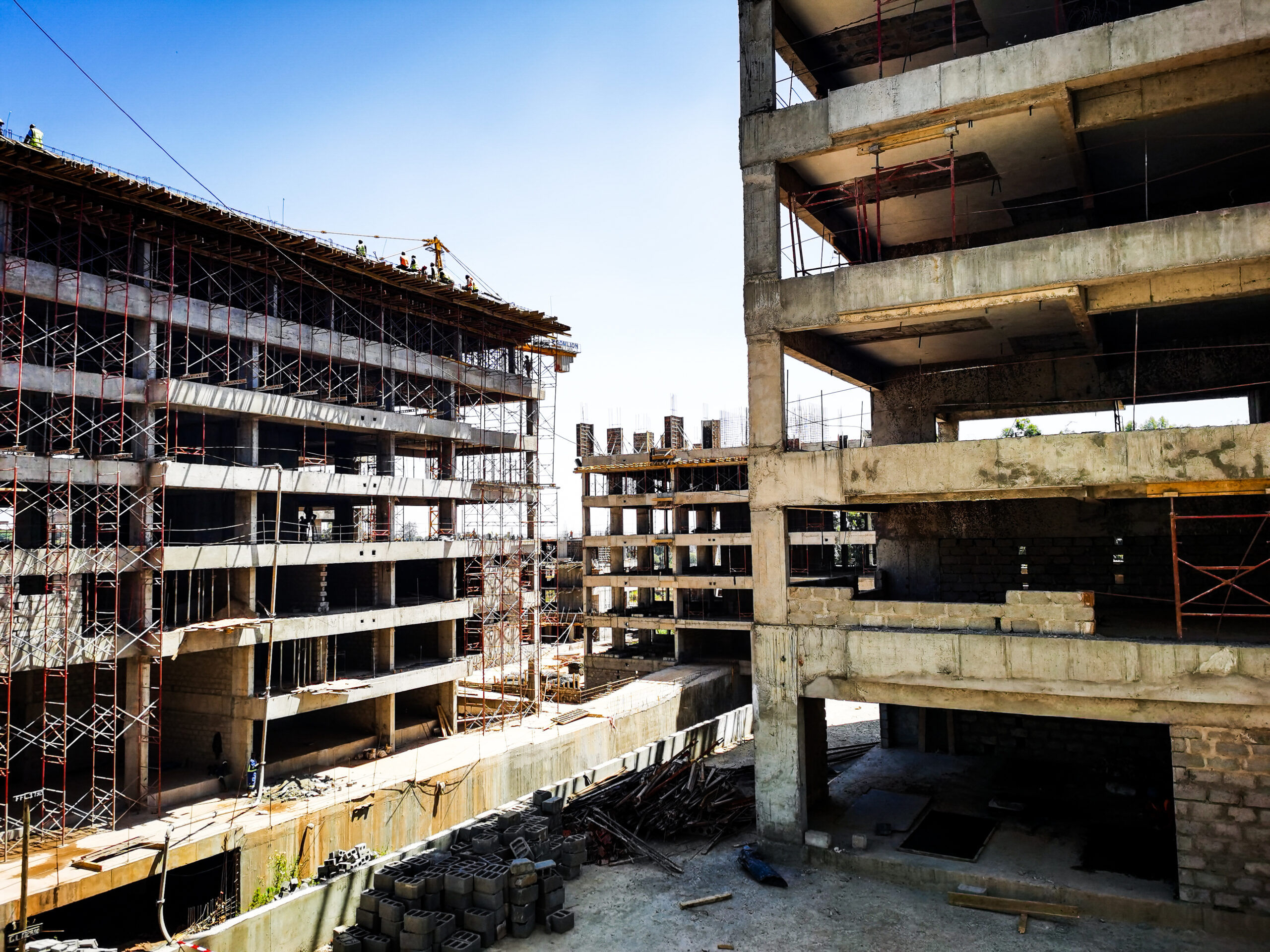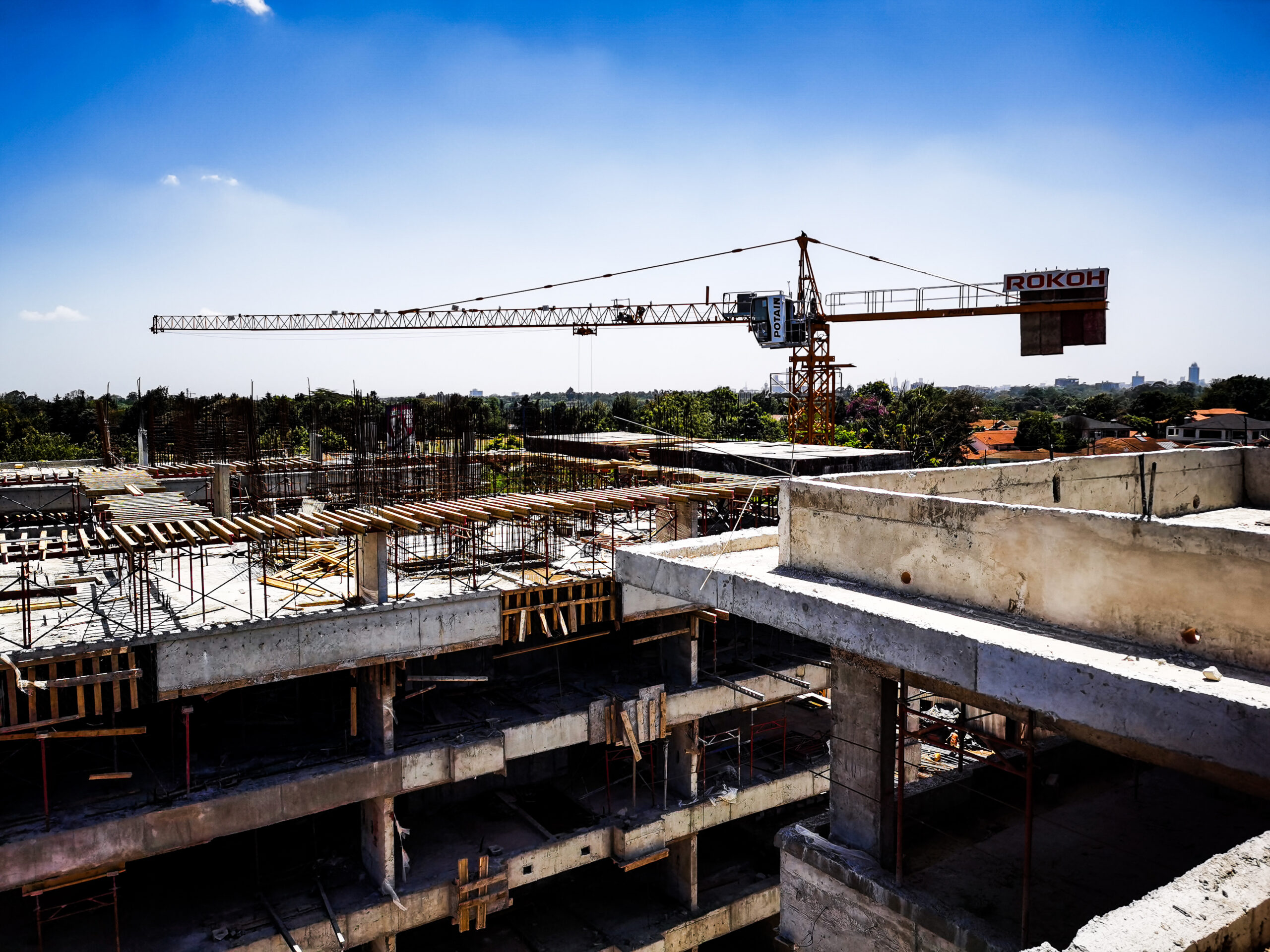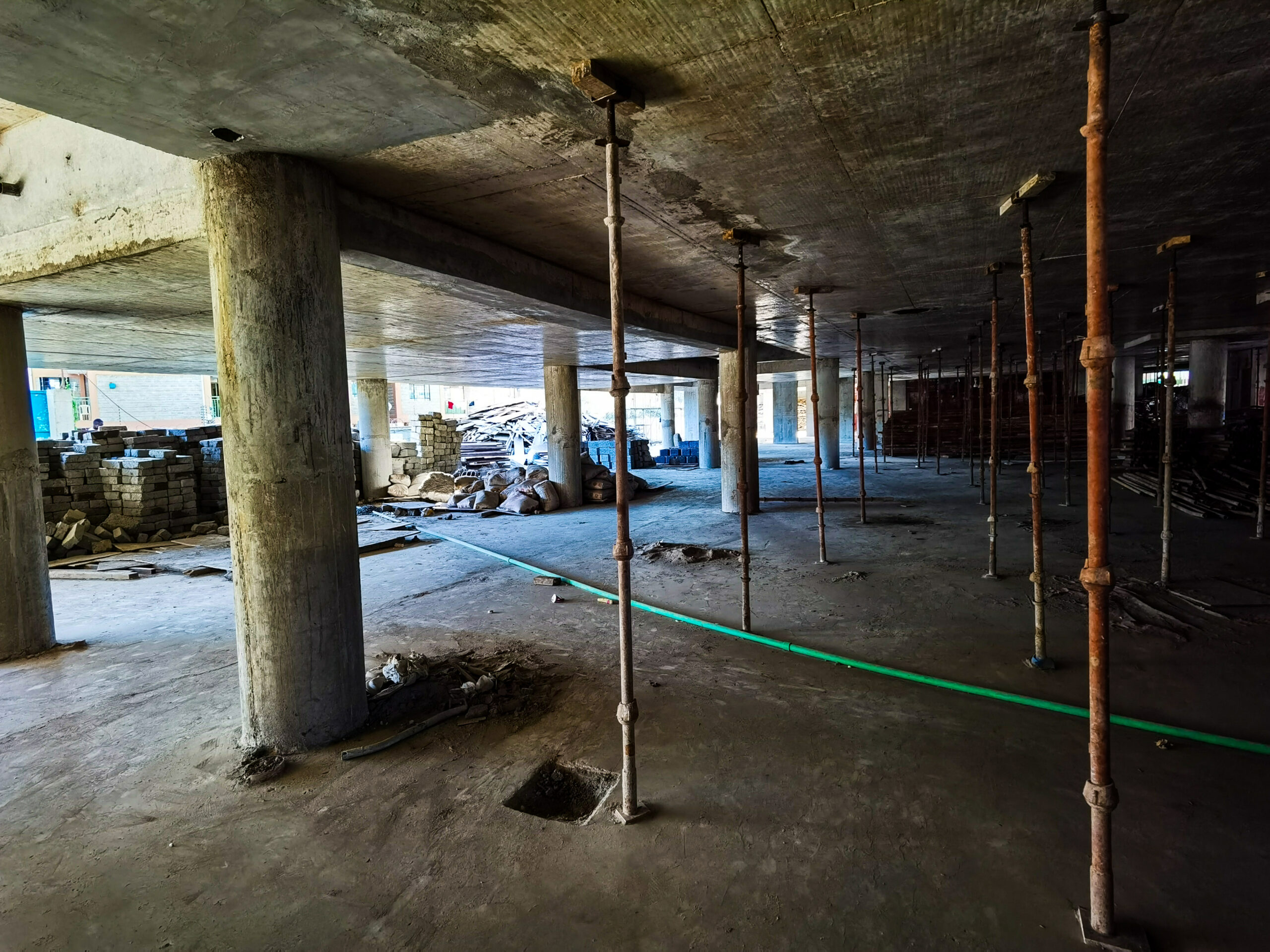 Ngasi Consulting Engineers is a firm of Structural and Civil Engineers operating mainly in Kenya and specializing in the engineering design of buildings and surrounding infrastructure. Although the firm was established in 1998, it has extensive experience in the provision of Structural and Civil engineering consultancy services in the East African region.
The sole proprietor of the firm is Eng. Nathaniel Matalanga. In Kenya, the firm is responsible for an annual volume of building work to a value of around US$ 20m. All the staff of the firm have training in the use of Computer-Aided Design. The firm makes extensive use of CAD with ten computers, two A1 sized plotters and both 2-D & 3-D software including Structural Analysis and Design (STAAD) and AutoCAD. The office is equipped with telephone, fax and internet communications. Drawings & documents are frequently e-mailed to improve the speed and accuracy of communication between different members in project teams.
Clients have included the Governments of Kenya, Uganda and Rwanda, County Government of Meru, World Bank, United Nations Centre for Human Settlements (UN-Habitat), Danish Aid Agency, Central Bank of Kenya, Absa Bank (previously known as Barclays Bank) of Kenya, Standard Chartered Bank (K) Ltd, Kenya Commercial Bank Ltd, National Bank of Kenya, The Co-operative Bank of Kenya, Fina Bank, Bank of Kigali, Bank of Uganda, Housing Finance Company of Kenya, British American Tobacco, Toyota Kenya Ltd, Church Health Association of Kenya, Adventist University of Africa, PCEA Kikuyu Hospital, Kenya Power & Lighting Company Ltd, UAP Insurance Company, Lion of Kenya Insurance Company Limited, Andy Forwarders Ltd, Mitchell Cotts and many private clients.